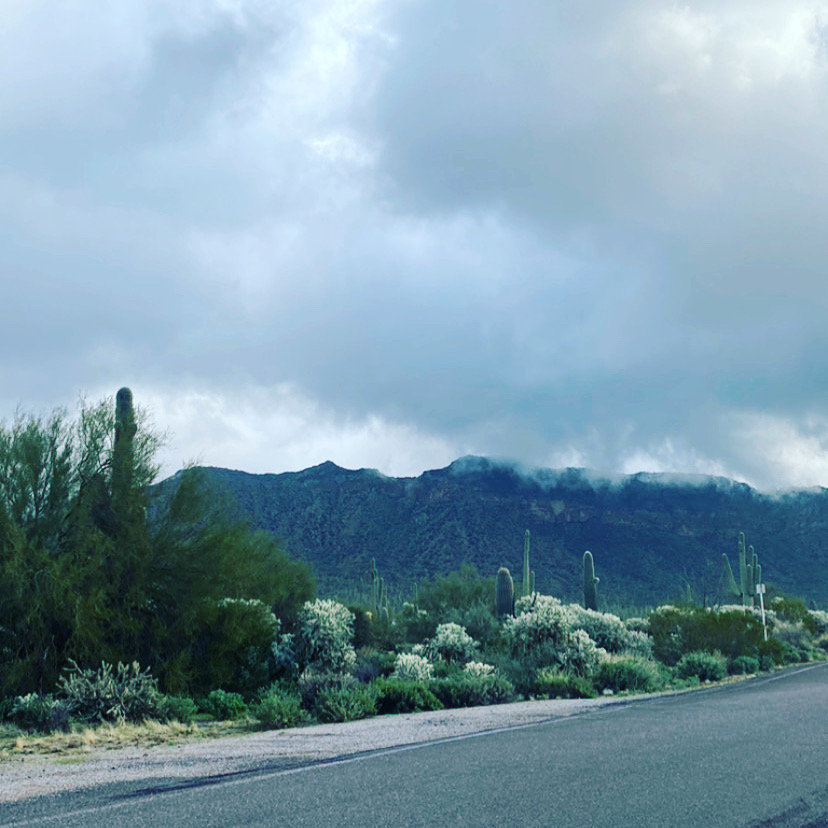 What makes a perfect weekend?
Friday I spent the afternoon with my best friend taking our girls shopping a bit and eating lunch. It is so fun and so rare that we get to see each other. You know the friends who are easy? Where you pick up where you left off? Where when you get to see each other you are just so happy? You can be yourself and it is so comfortable. That is the start of a perfect weekend. Our girls spent the night at the Hallett's house.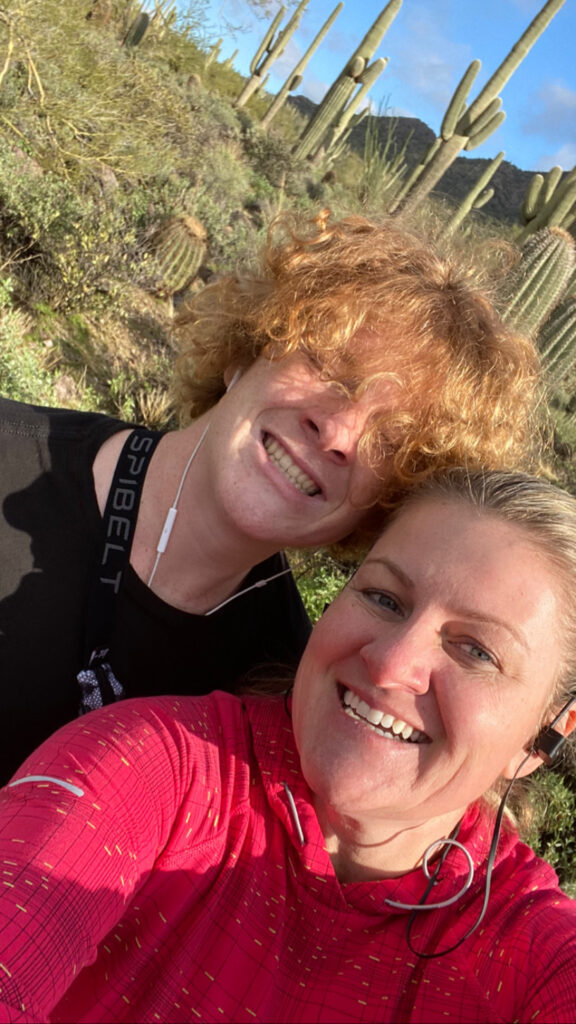 Aydan and I got up on Saturday and hiked Usury Pass. It was fun. As we approached the mountain we were a bit nervous because the clouds were so ominous and it had been raining buckets for days on end. He bounded up and down the mountain. It is so fun to see your children get so strong and capable. We then grabbed Los Favritos on the way back for a breakfast burrito. It was really nice spending time outdoors and with just him. It's rare now that he is a teenager. It was like sunshine just filled me up I was so happy. I need to remember that a little time outside does so much.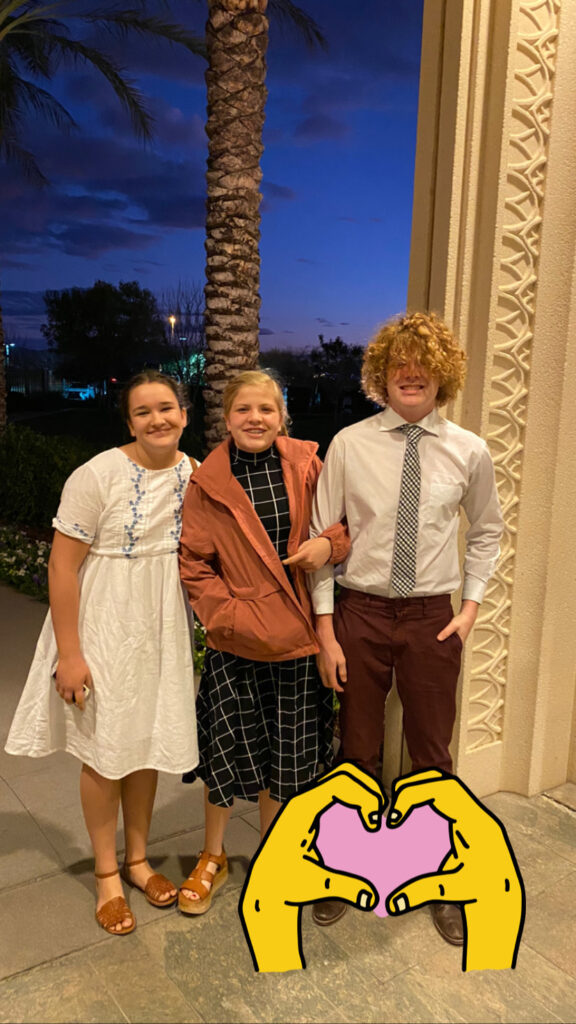 I picked up the girls. Then we headed to the temple. It was calm and peaceful. Afterwards we went to Cafe Rio for dinner and then for an ice cream cone. The girls had a sleepover and on Sunday morning while everyone was still asleep I woke up, did some laundry and made french toast. The kids and I all went to church.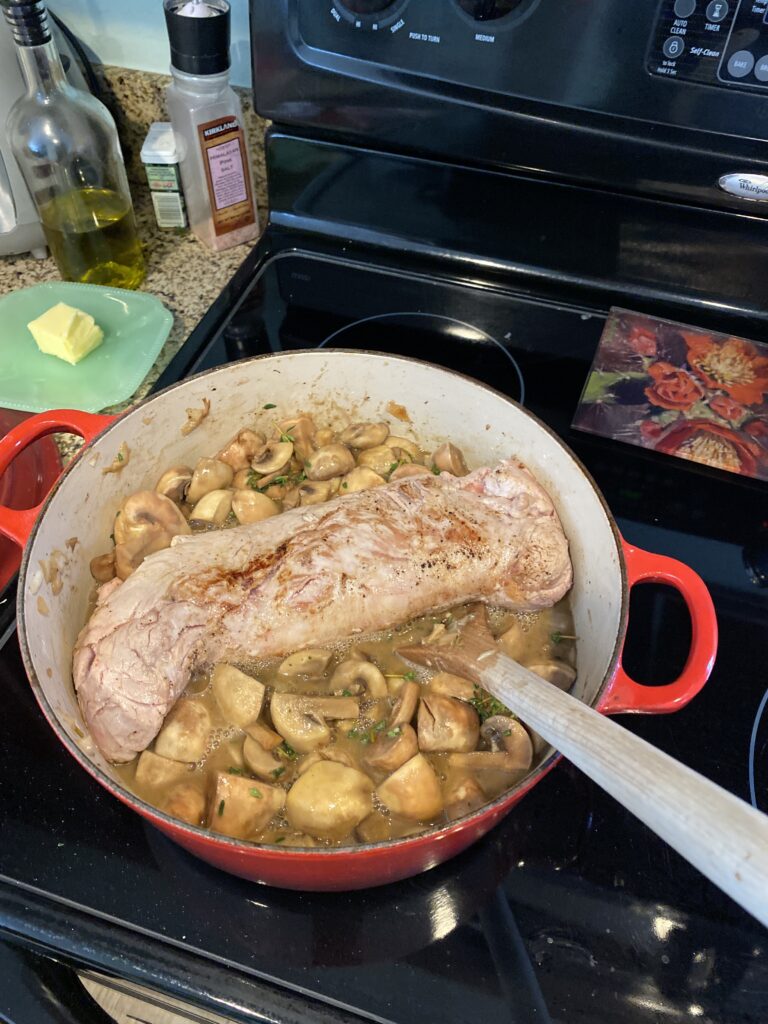 It is such a gift to have time off. To feel rested and to actually have energy. We came home and had a lovely dinner together and talk. We discussed the new year coming up and we made goals. We watched the Face to Face with Elder Gong. It was perfect. A perfect day. My kids left at four to their Dad's house and I started to prep for my cousins to come visit.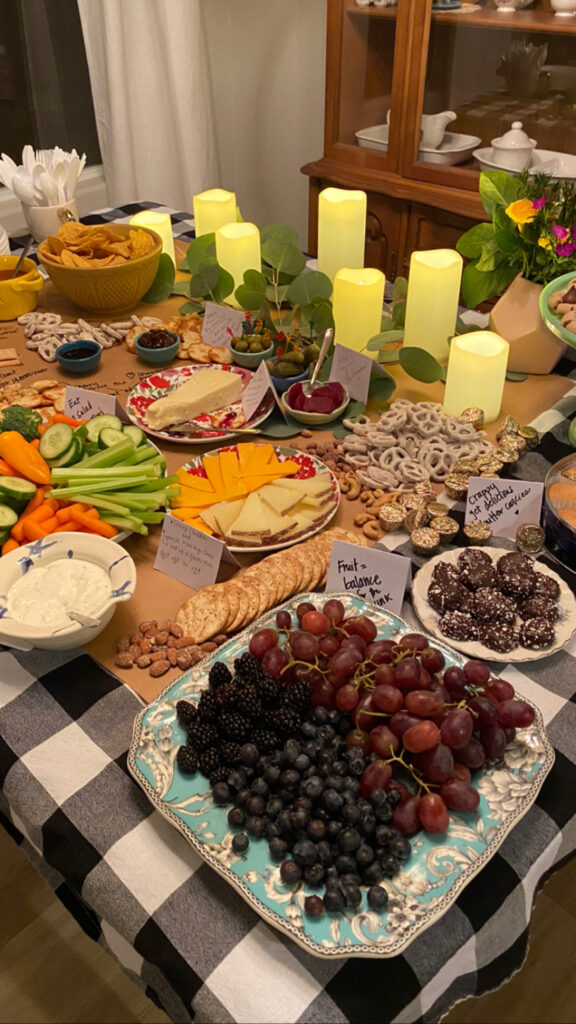 It has been a really tough year. However, it is ending on a sweet note. Filled with the people I love the most. A new year, full of fresh possibilities.


D
I was afraid no one would come. You know the holidays are so full of activities. However, one by one my cousins came. We ate and we laughed and we played a game. We talked and talked and talked. It was so good for my soul. My little home was full and so was my heart. I didn't get a picture of everyone. Those who couldn't make it were missed. I hope those who came left feeling the burdens on their shoulders lifted a bit. In my little home were some of my most valued allies and friends.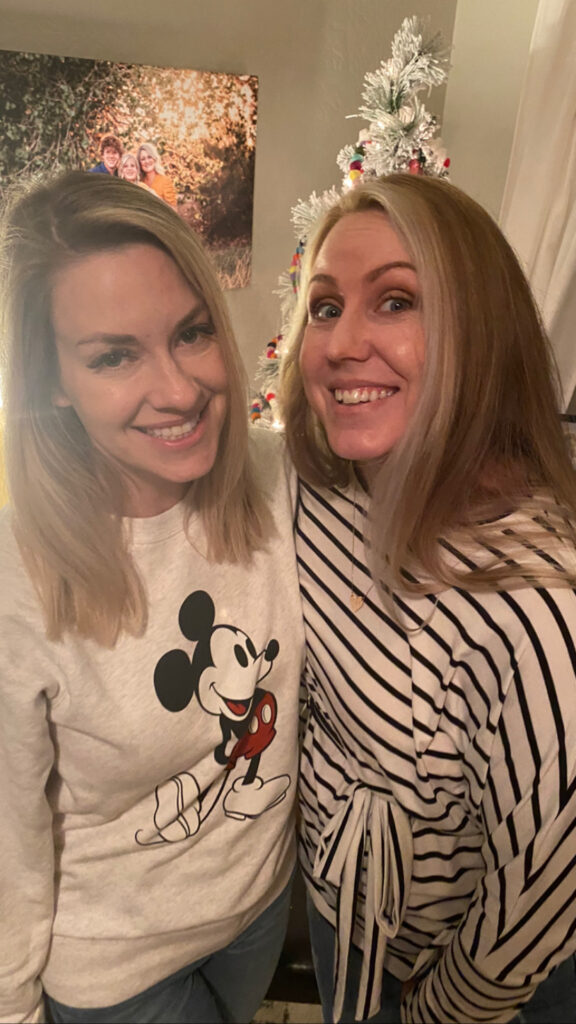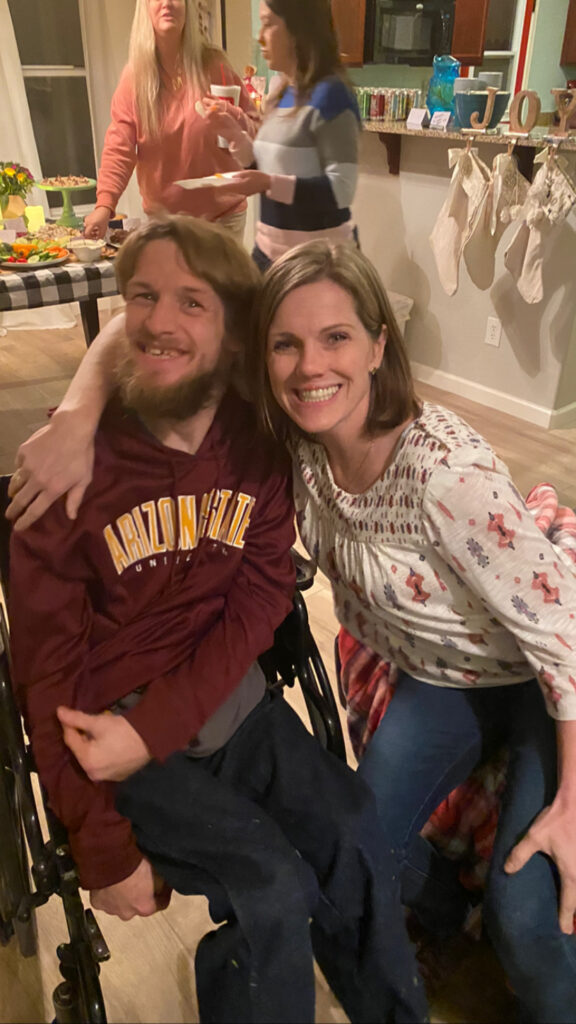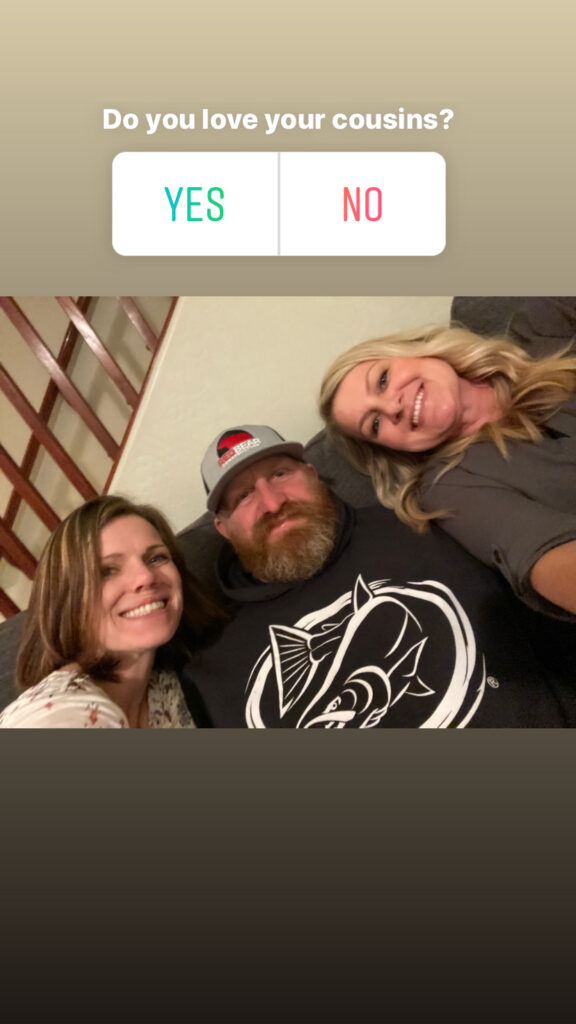 This was just the first batch to arrive. Love is the answer. This is my tribe. How we talk to each other, treat each other, love each other, and serve each other is what matters.
The makings of a great end of the year were filled with my children, nature, Gospel principals, family, friends and good food.
Heaven.