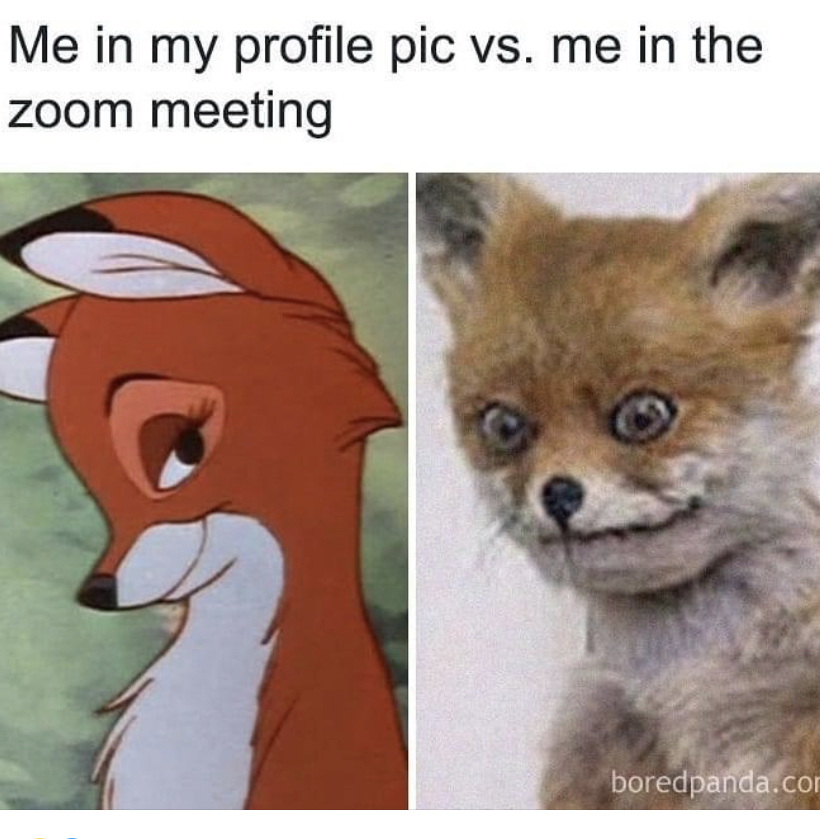 Let's talk about education. Today I got up early and taught three classes over WebEx. I graded five assignments. I completed report cards and this was all before noon. I then went to the school for a 1pm meeting. We walked the campus and it was muggy hot. Like, I had sweaty armpits which…is not normal for me and I was grossed out. Then let's just say that I tackled a whole bunch of other jobs to get ready for my students to return to school on Monday.
I realized I was grossly unprepared. I panicked a bit. The amount of work is daunting and really I could use a personal assistant, a secretary, a helper, and also someone to stand by so I could get a hug whenever I needed one.
And, I would probably still be behind.
Becuase I am just not sure how to tackle planning three days of online school, for the kids who are home, whilst….still teaching four full days. Starting Monday.
Unfortunatley, I am a work horse.
So it will happen and be magical for my crew of seven and eight year old students.
But the work had me a little down today.
Finally at five twenty, I decided to go home.
I got ready and I have some fun plans where I can decompress tonight. I am happy about that. I am tackling a big hike in the morning with some friends. My booty needs the challenge.
And then I will head back into the school tomorrow on Saturday, with a small army of coworkers. I know I am not the only one buried under a pile of work.
There was this feeling of family at work. I really love that about my workplace and I felt joy just being in the presence of some of the great ones. Teachers are special. If you ever get to be in the midst of a group of excellent ones, consider yourself lucky.
You know I really could feel sorry for myself and trust me for a minute I did. Until, I realized how happy and grateful I was that things are moving forward and normalizing. Even if it is really hard work. It is worthwhile work.
Then, as I was putting name tags on the desk and my lavender fields Glade plug in into the wall…I remembered it was September 11. I thought about that day. I taught school that day. There was fear in the air and you could cut it with a knife. It was like this real, live, feeling that became a thing that you could almost see.
I was so greatful that it is a new day. Is it difficult? Yes. Are circumstanced ideal? No. Can we tackle hard things? Yes. I have learned through COVID and September 11 that difficult circumstances are temporary. They pass and with the help of my friends, the school staff, and the families….we can get through this too.